Hey, I'm Lawrence — engineer turned designer turned co-founder and CEO.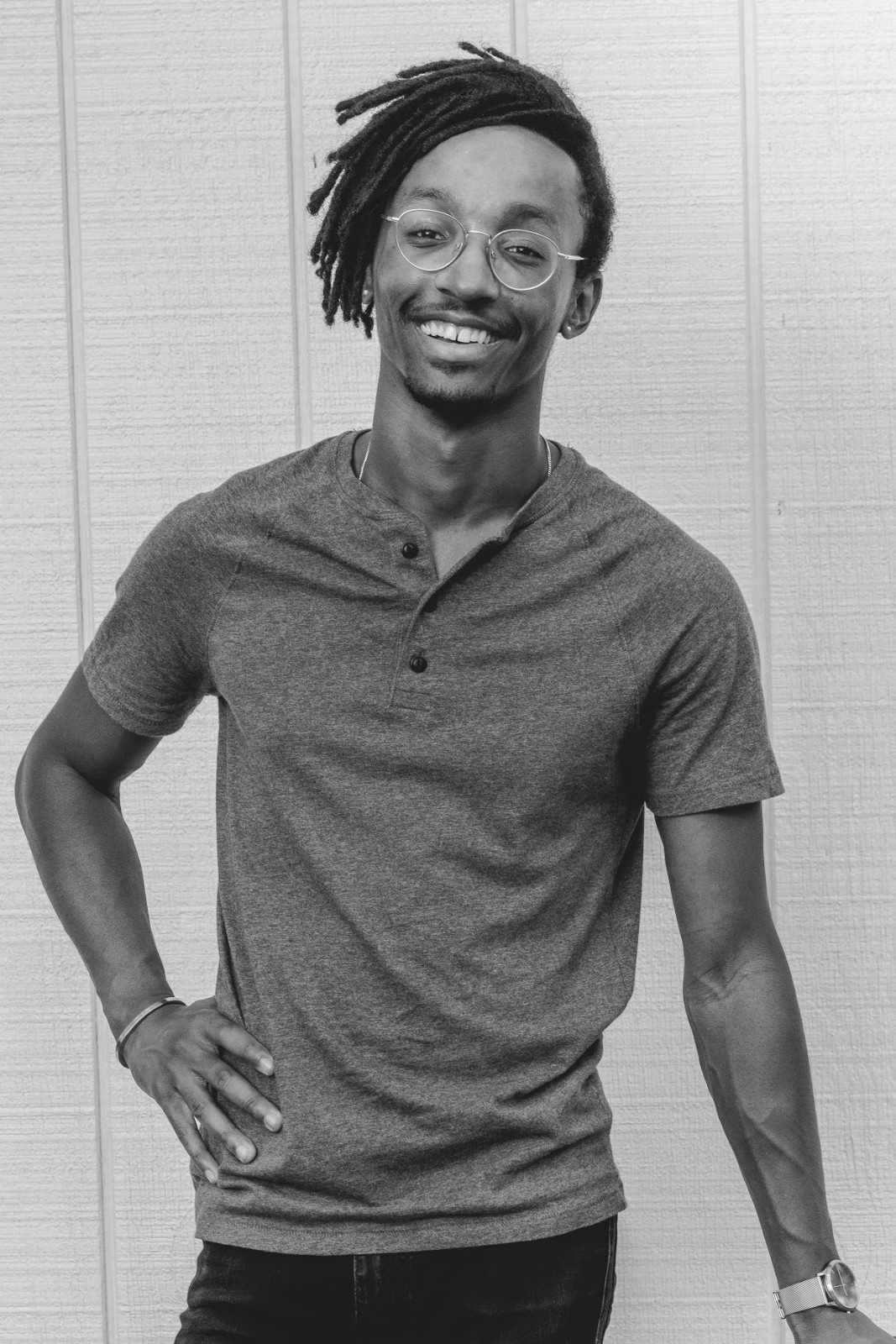 I'm founder and CEO of Pearl, formerly Tech Can [Do] Better. Before that, I co-created the practice of designing for AI. I also occasionally write things and make fire playlists.

For conversations about entrepreneurship, equity, AI, mental health, TC[D]B, Pearl, music, or otherwise, hit me up at lawrence [at] pearl [dot] us [dot] com.
Digital occupancies